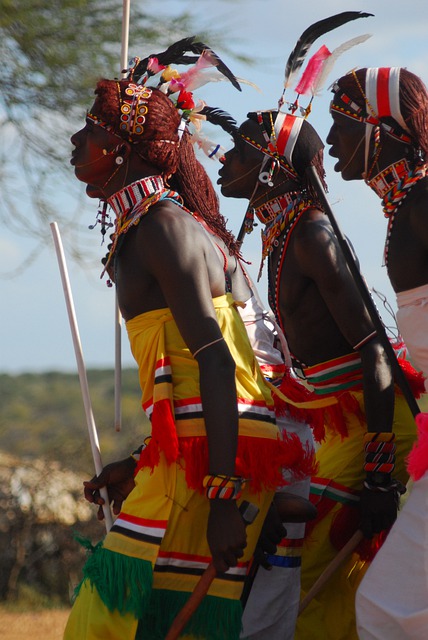 THE LUXURY TRAVEL EXPERTS
Leon Africa Luxury Travels Ltd is among the leading luxury travel companies in East Africa offering both Pre-packaged and customized safaris, staycations, excursions and beach vacations in Kenya, Tanzania, Uganda and Zanzibar meeting all your needs. Together with our team of experienced drivers and guides, we are here to ensure that your vacation is of quality, seemless and full of magical memories.
Latest Staycations & Properties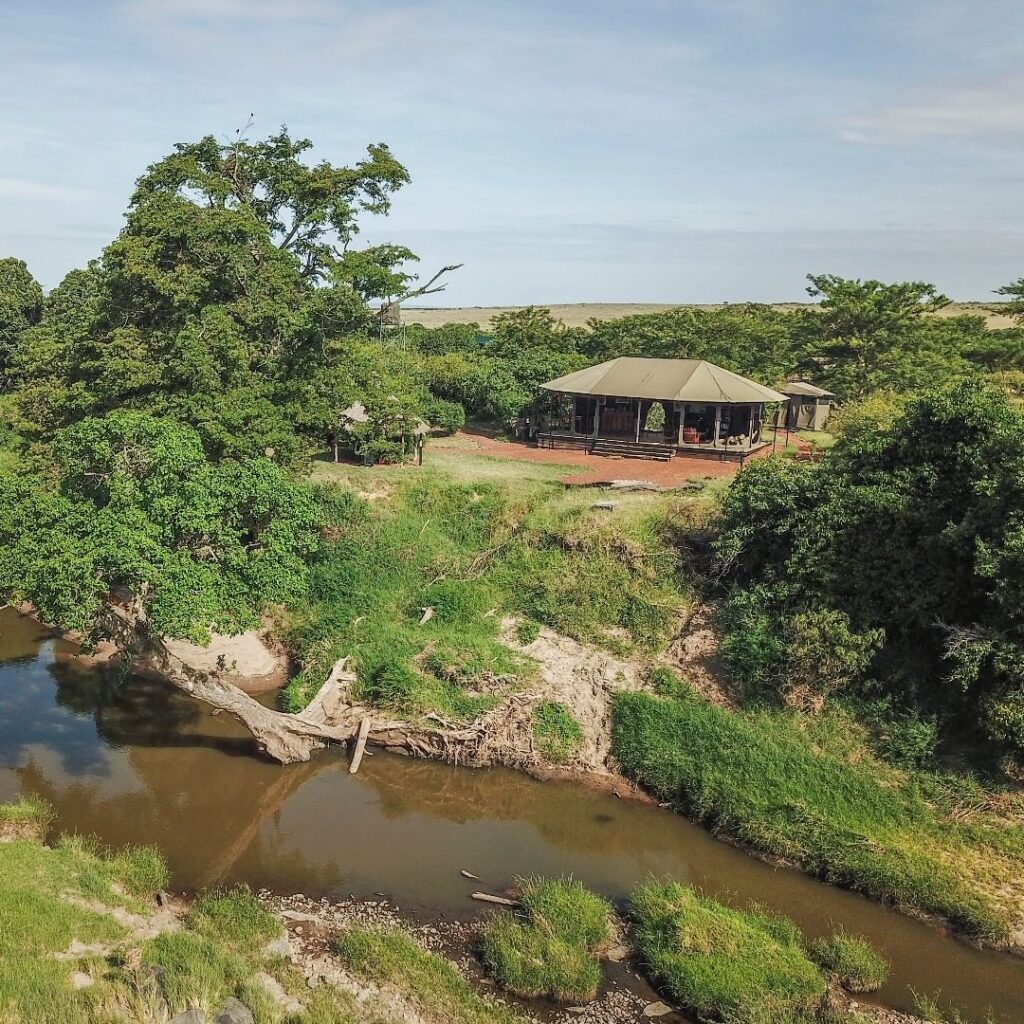 Great tour company,replying to messages promptly.Ensured smooth transfers and well organised..Enjoyed my holiday.
Exceptional travel planner, will listen to client requests and fit within budget. Enjoyed my experience traveling with her.
Beautifully arranged my solo trip to Diani!Everything was perfect and very well coordinated. Highly recommend if you want a stress free and unforgettable holiday 🤩🤩